Back
Animated Day #1
It's hard to argue that animations are much more fun than static images. So we would like to share with you a little example of our favorite animation on Dribbble from the last few days.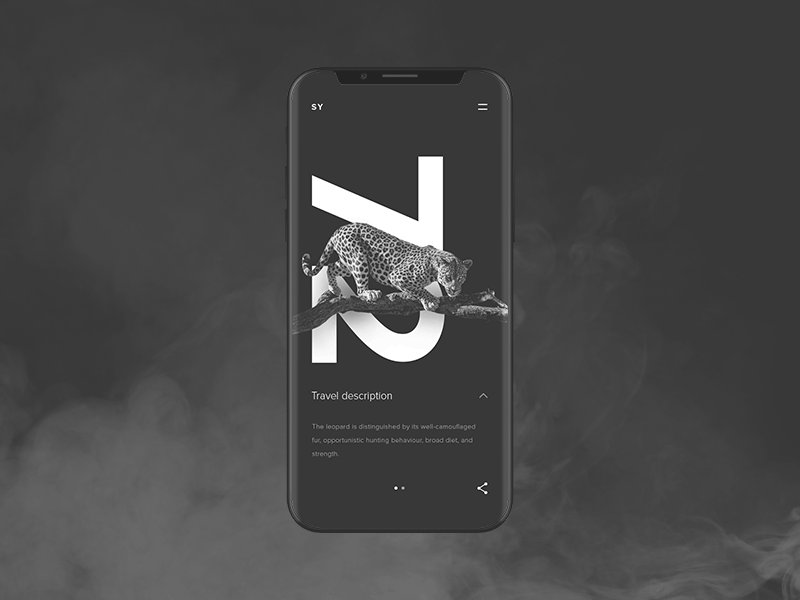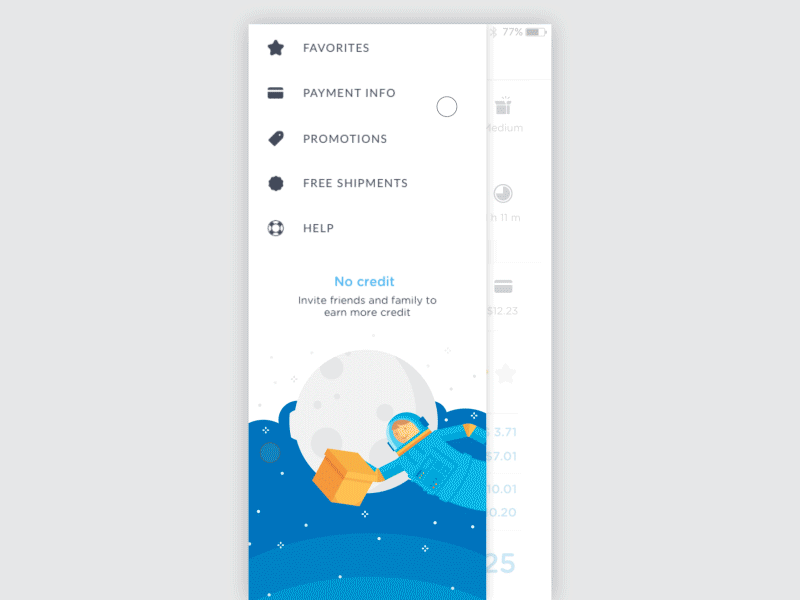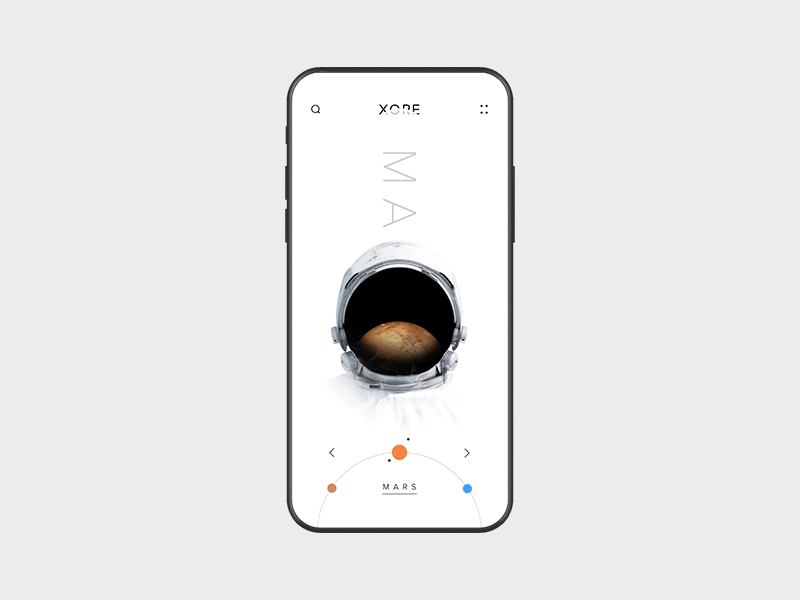 To save the animation we using Adobe After Effects and Adobe Photoshop. This is a standard set.

To create an animation we use After Effects and Principle. Even if we make an animated prototype in Principle, we still need to use After Effects for the presentation. Save your beautiful GIF animations of high quality with a little weight! We hope this experience will help you.
Contact us
Thank You
Your message has been sent succesfully. We'll contact you shortly