Back
Games for designers.
If you tired and need some fun, this post particular for you. We prepared a little list of games for designers, that can help you relax and distract from work. Good luck!
Do you have the least favorite font? If this is Comic Sans, then this game is for you. In it, you will have the opportunity to shoot at a font from a revolver. And believe, everything is not as simple as it seems.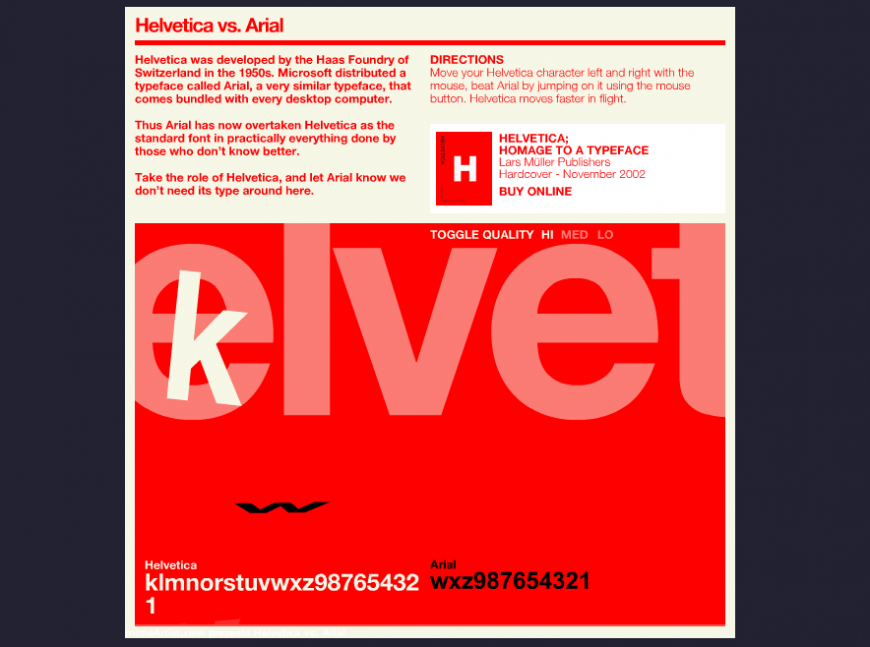 Another funny game with fonts. In this, you will play for the team by Helvetica. You can make everybody that you want by your cursor. And most exciting, that game won't be ended. You can spend a lot of your dinners on this game.
Exactly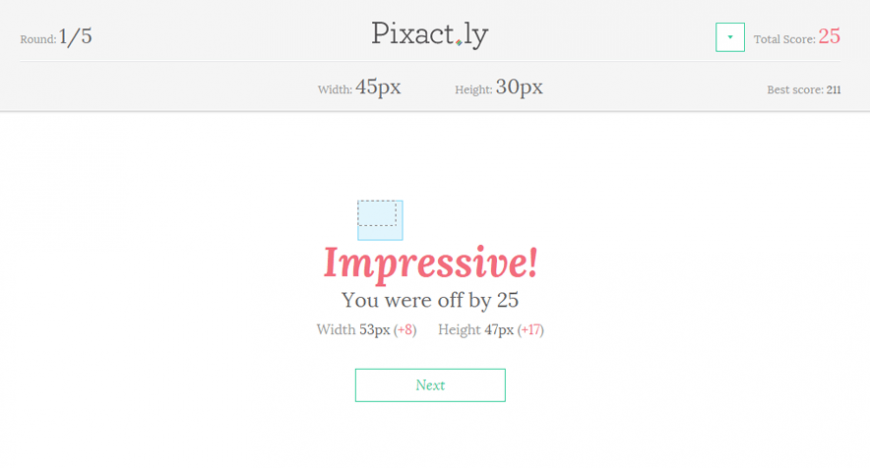 Pixectly is a kind of pixel training. With this game, you will be able to evaluate how well you feel the dimension in pixels, well, and just have fun. It's really cool game for designers!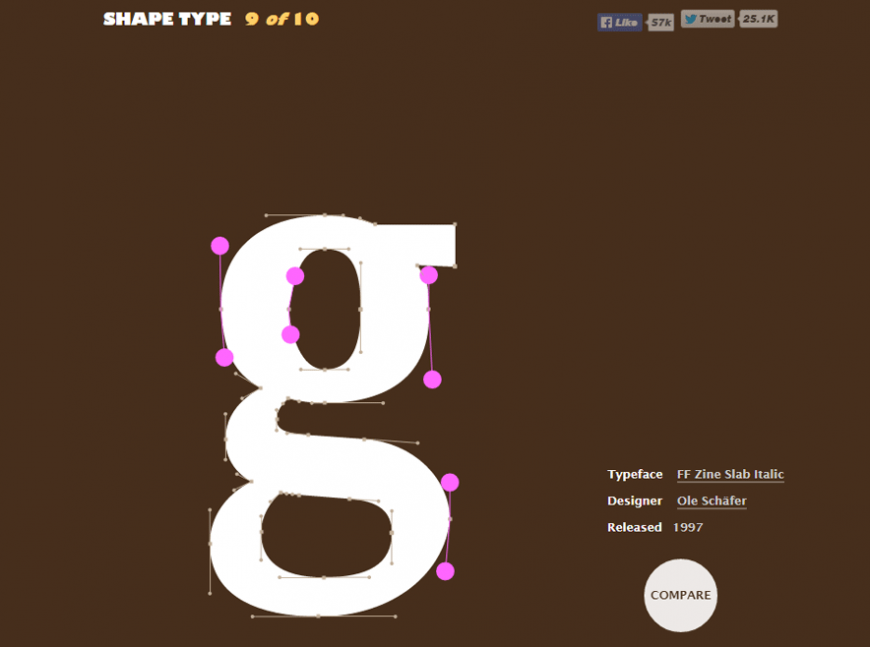 Without a doubt, this game is the most difficult. Shape Type isn't just entertainment. To advance in it, you need to know the style of so many fonts. On the other hand, this is an excellent occasion to train them a little.
Contact us
Thank You
Your message has been sent succesfully. We'll contact you shortly