Back
Logo. What are the trends in 2020
Logo. How you think, the logo should be changing? Or it's the constant part of brand design? Of course, the logotype should be changing. It's very important for the company, in order to will be in trends. Even the most famous brand change logotype design, and sometimes very much. If the brand needs rebranding, it doesn't mean that the company has problems. It does mean, that comes change time. 
Examples rebranding famous company:
Uber made its logo more simply, it is one of the trends this year. 
Firefox
Designers removed the fox, which is traditionally associated with the browser and changed the contours of the figure. The concept looks modern, but those who have been using the browser for a long time clearly see the difference.
Slack

Lays. The team removed unnecessary elements from the logo design. This made the logo easier. It also affects easier of use (scaling).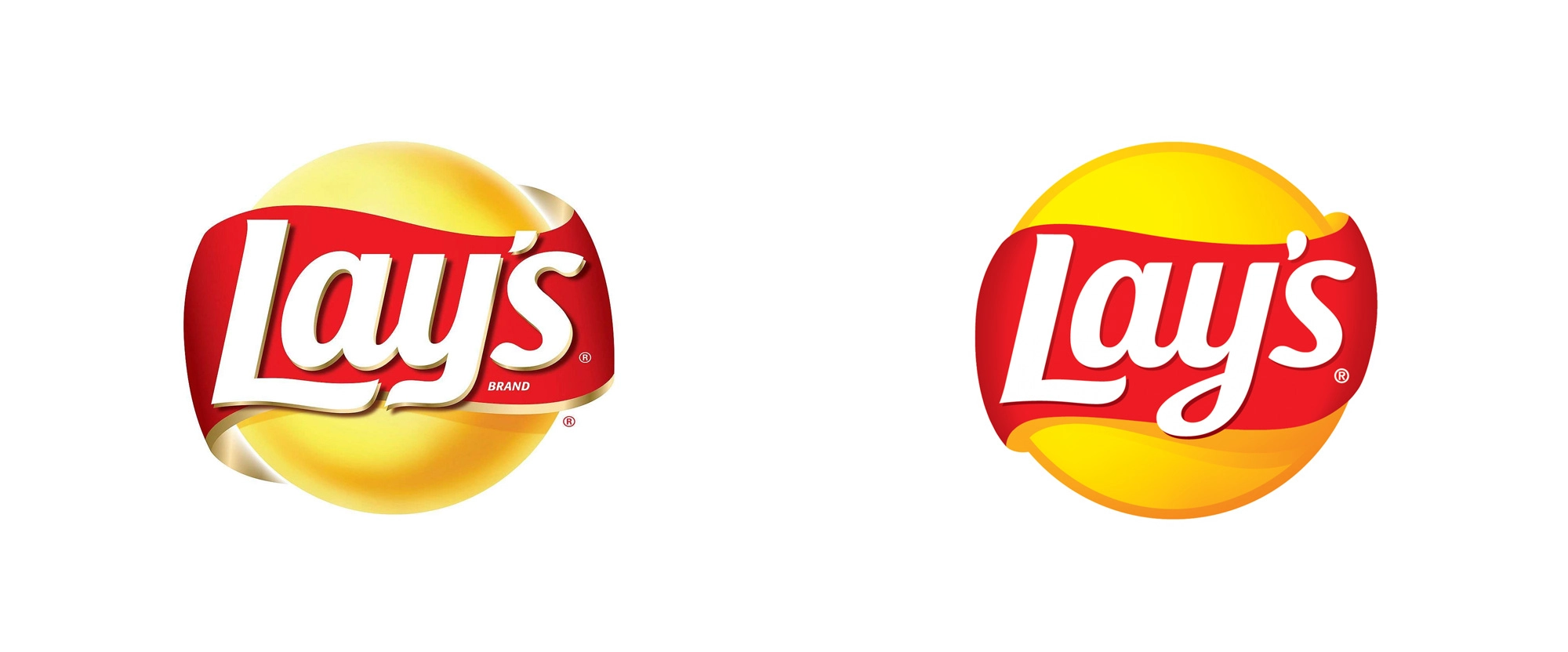 Volkswagen has moved away from the familiar logo and made it very simple. Now it consists only of lines. By the way, many companies followed this example.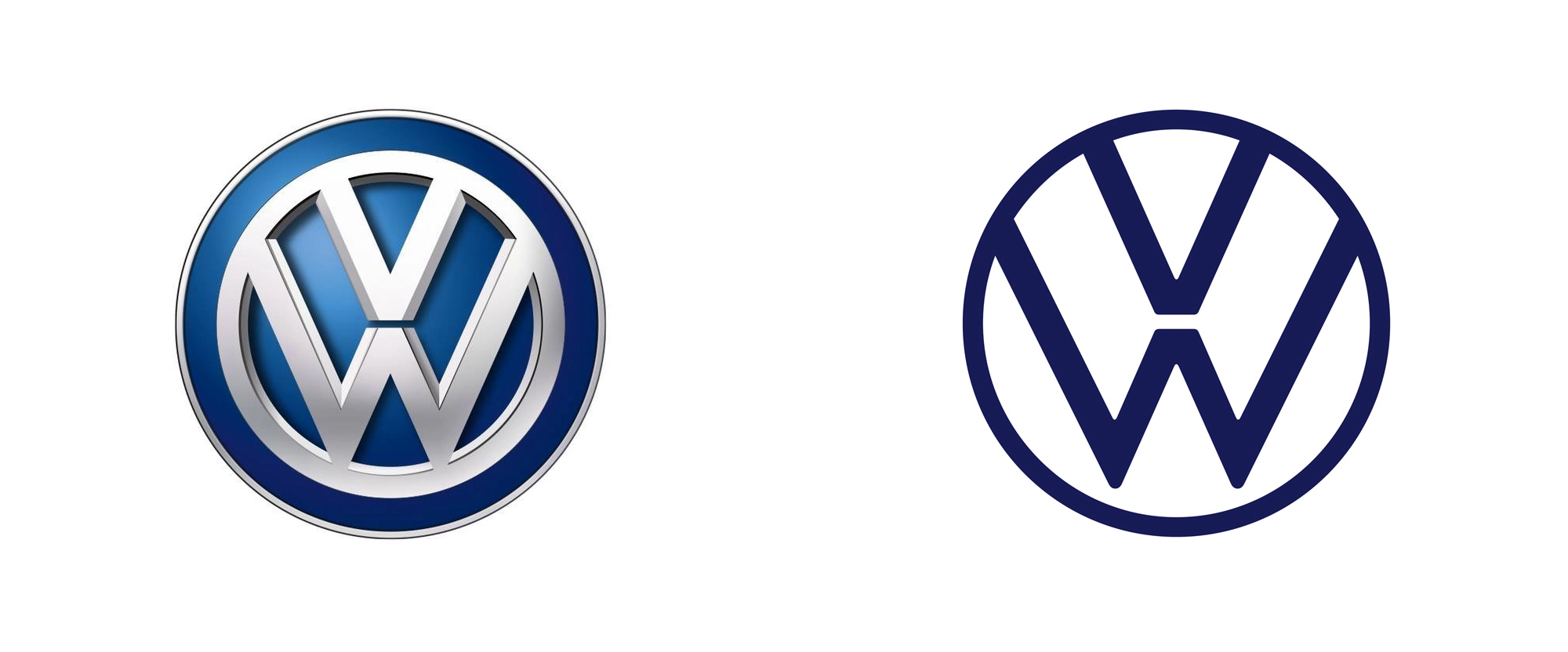 Now there are 10 trends in logotype design. And Sweetcode Lab selected some examples for you. 
Animated Logos like cartoon
Unusual typography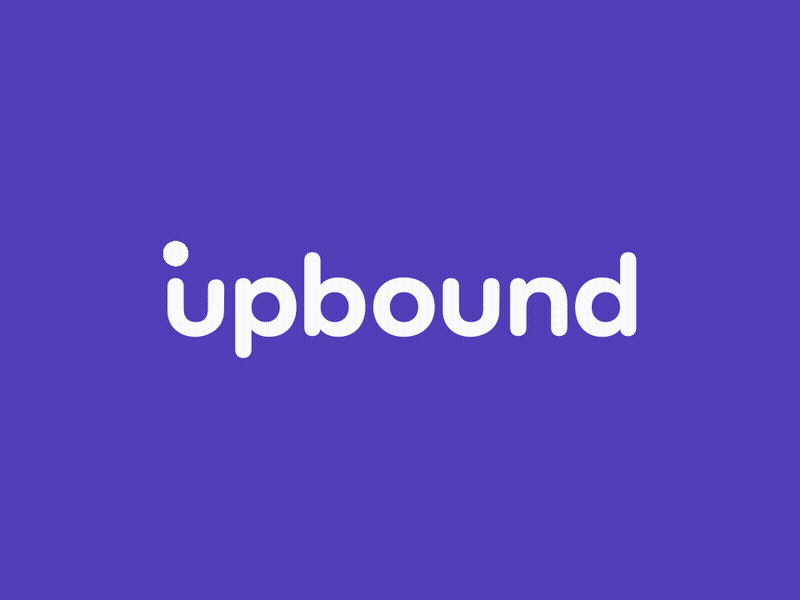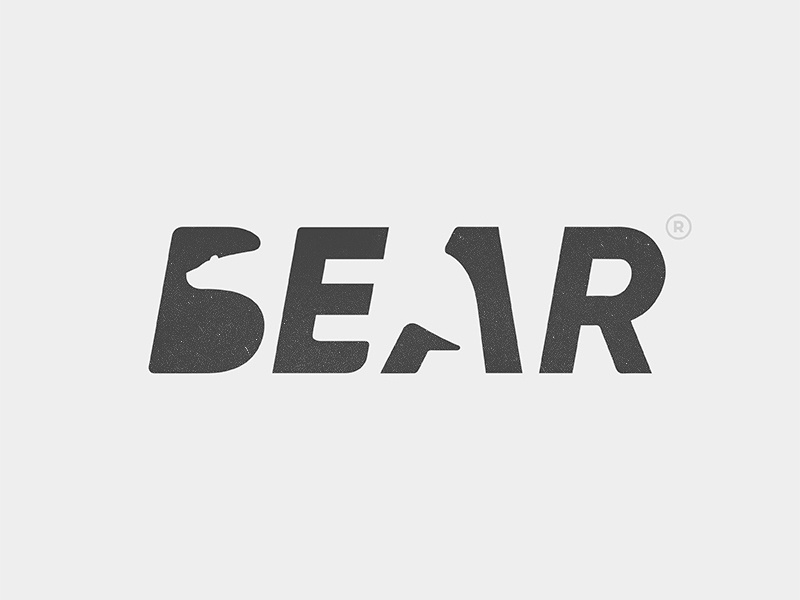 Logos with metal texture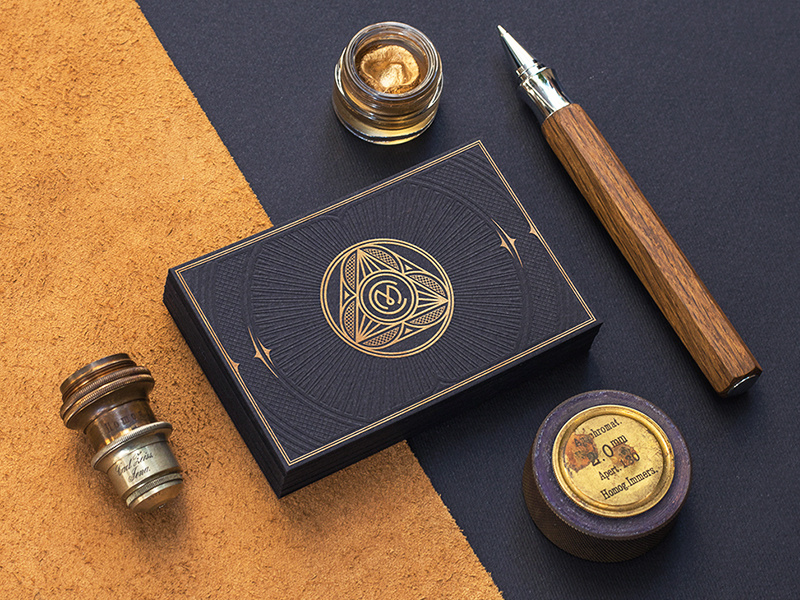 Custom Fonts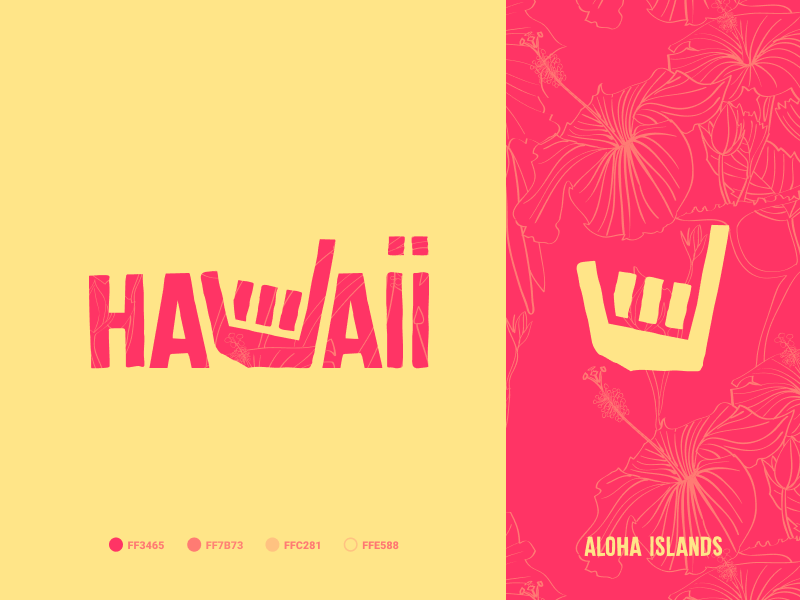 Use only white and black colors.
Semi-transparent Shapes
Minimalism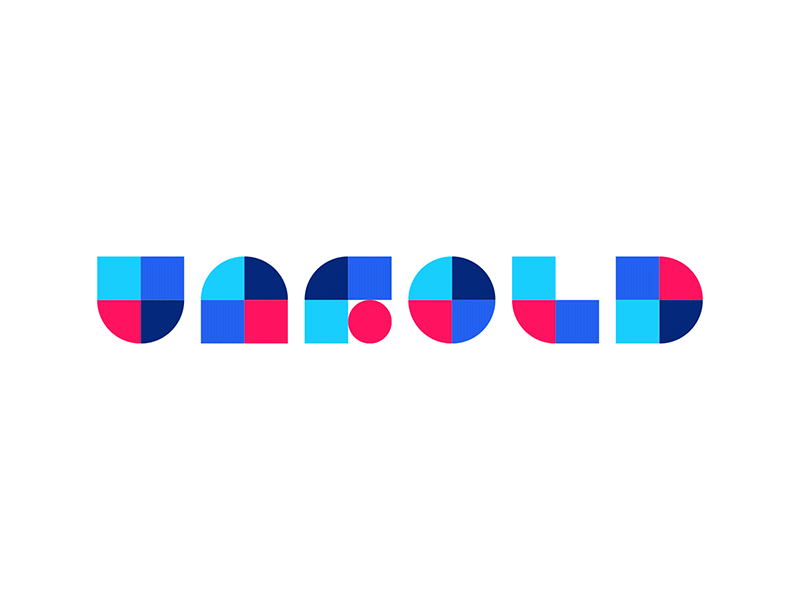 Using gradient in logos
Retro Style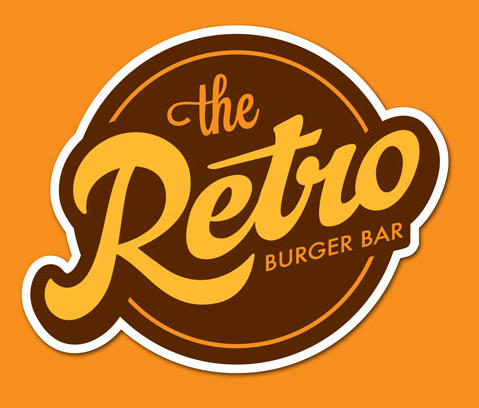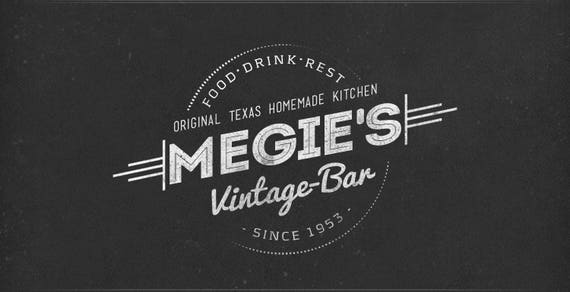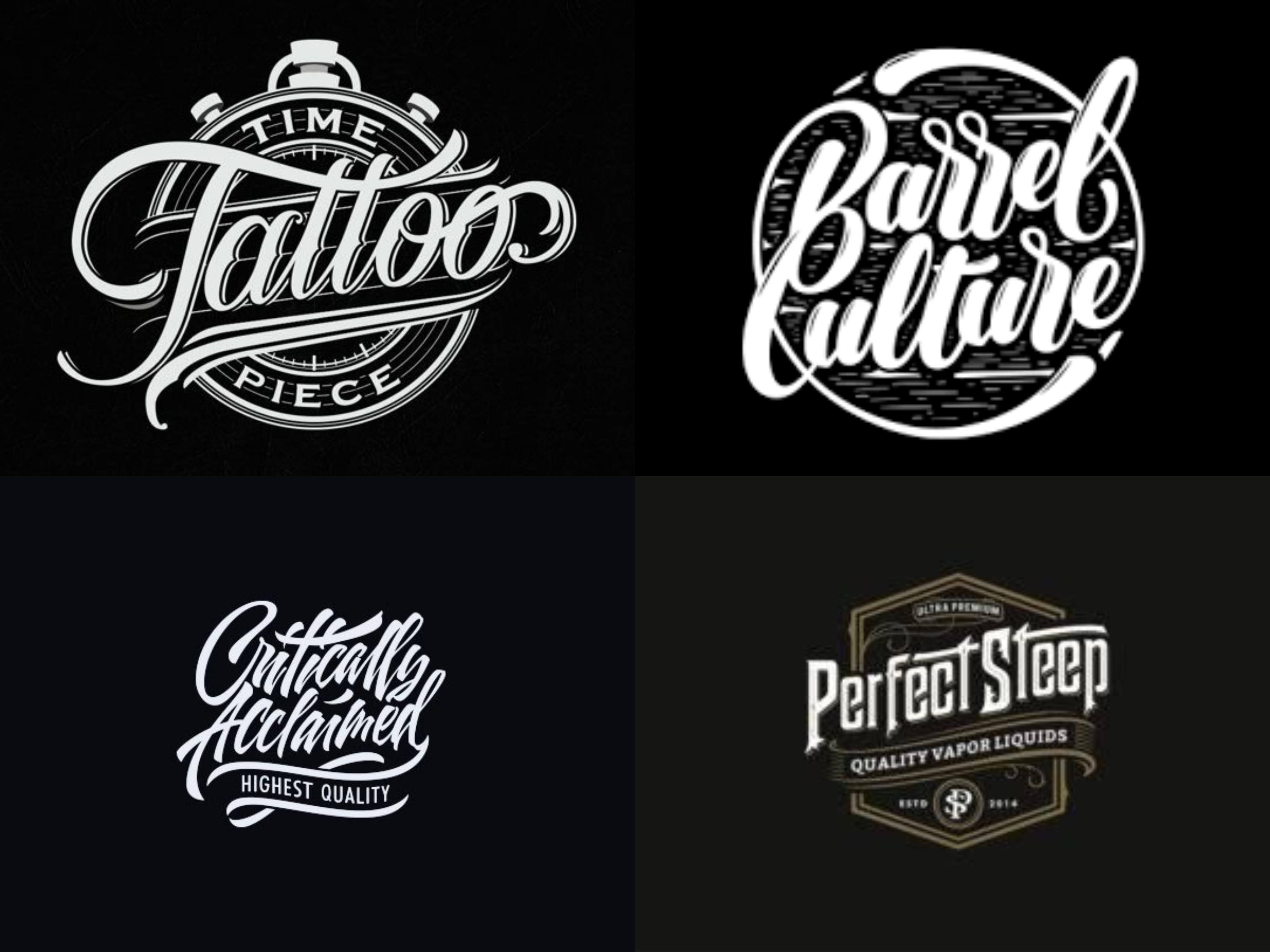 Logos made up of geometric shapes.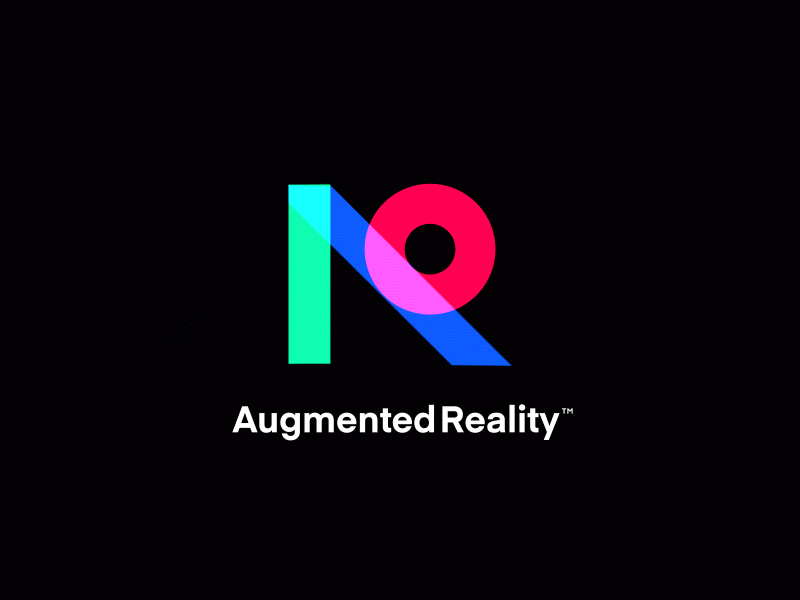 Contact us
Thank You
Your message has been sent succesfully. We'll contact you shortly