Back
Something useful!
Design today is an ever-changing environment in which you just need to always be up to date with all the news and trends. That is why the designer spends a lot of time not only on the creation and development of applications or sites. He just needs to find something new and useful.
Well, to make it easier for you, we will share some useful links.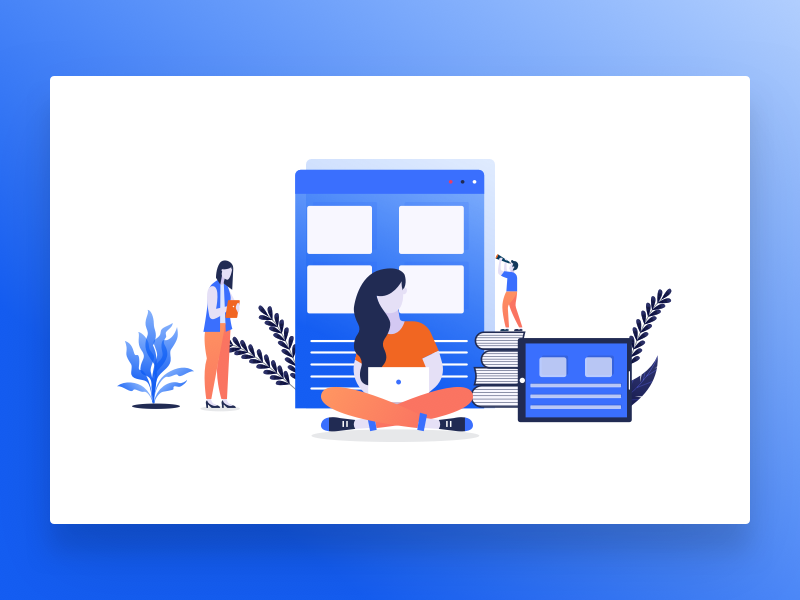 Useful viewing!
1. 7 Psychological Principles for Better UX
https://livesession.io/blog/7-psychological-principles-for-better-ux/
2. Mental Models for Designers
https://dropbox.design/article/mental-models-for-designers
3. Why Most UX Projects Could Use Task Analysis
https://uxdesign.cc/most-ux-projects-could-use-task-analysis-7244e8cf9916
4. Accelerators Allow Experts to Increase Efficiency
https://www.nngroup.com/articles/ui-accelerators/
5. Designing a Better 'Settings' Screen for Your App
https://uxdesign.cc/designing-a-better-settings-page-for-your-app-fcc32fe8c724
And don't forget, perfection never has a limit! So, forward to excellence!
Contact us
Thank You
Your message has been sent succesfully. We'll contact you shortly